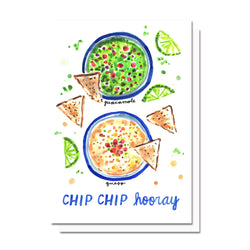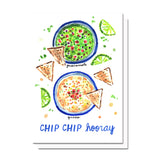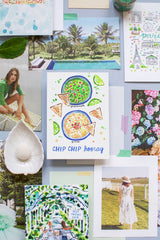 Leading a brightly decorated life means sending snail mail colorfully and often! With this colorful card, all your notes will be 10x brighter and more fun. Each card design was created using Evelyn's original illustrations.
PRODUCT INFORMATION
Measures 5x7 in. when folded.
Printed on bright white #100 matte stock for a beautiful finish.
Includes a white envelope.