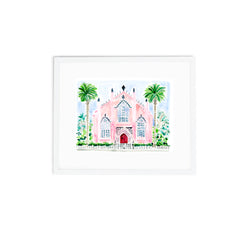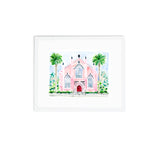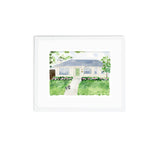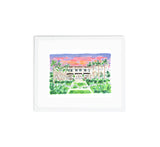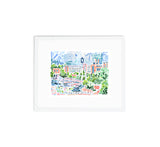 A Custom Commission | Landmark/Landscape Illustration
This listing includes an unframed, original painting that will be completed on watercolor paper.   
ABOUT EH
With almost a decade of professional experience, I strive to paint pieces that will fill your home with sunshine for years to come. My fanbase includes People.com, Southern Living Magazine, & Glamour Magazine (see more here). My client list includes La Croix, NBC, & Staples (see more here).  
THE PROCESS
1. I will collect information from you about the subject, what color palettes you prefer, etc. 
2. I will sketch the image digitally and email you a photo for feedback. You are welcome to make as many edits as you would like.
3. I will paint the finished piece. You will receive a photo of the piece via email for final approval before it is shipped to you. 
TURNAROUND TIME
4-8 weeks.