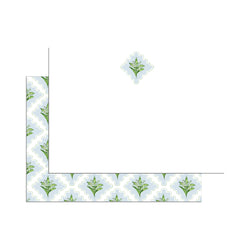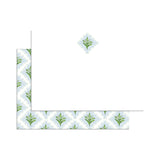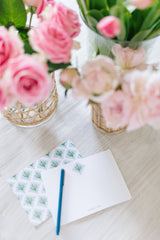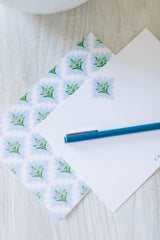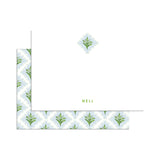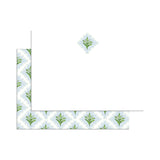 Boykin Print Notecard Set
Elevate your correspondence with a personalized stationery set featuring Evelyn Henson's whimsical and bright illustrations. Carefully curated to bring a sense of joy and positivity to your personalized stationery, these sets will inspire you to send more snail mail. Whether sending heartfelt notes, expressing gratitude, or celebrating milestones, Evelyn Henson's personalized stationery sets cater to all occasions with grace and charm.
Product Details
The sets are professionally printed in the USA on 5x7 bright white #100 matte stock, ensuring a beautiful and luxurious finish. The stock provides a high-quality feel, making each card a true work of art.
Your personalized stationery set comes with a set of crisp white envelopes, ensuring that your messages are beautifully presented from start to finish.