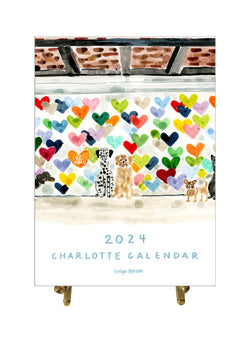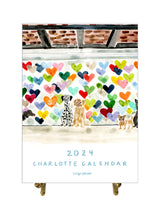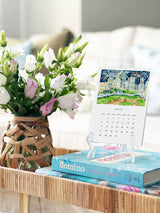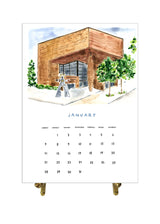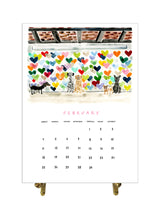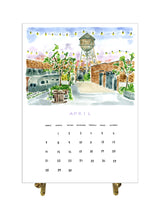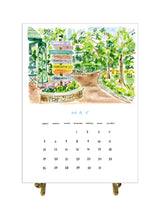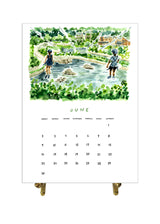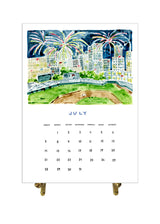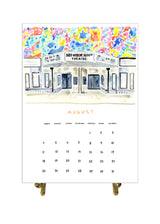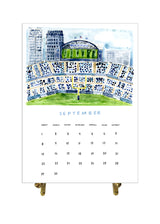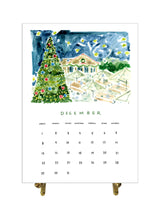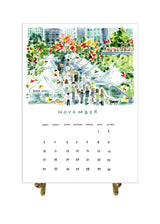 2024 Desk Calendar, Charlotte NC Edition
Elevate your everyday with a calendar that goes beyond the ordinary and brings magic to everyday moments. Evelyn Henson's illustrations infuse each month with joy, turning a practical item into a source of daily happiness. Each month is brought to life with her signature whimsy and joyful watercolor illustrations. Evelyn's calendar is a celebration of creativity and happiness, making them not only distinctive gifts but also pieces of art that are stunning enough to adorn any space. Beyond its practical use, this calendar is a canvas of happiness. The illustrations are not just limited to organizing your year—they're pretty enough to be framed, adding a touch of artistic elegance to your surroundings.
This specific calendar was inspired by the landmarks and neighborhoods most celebrated in Charlotte, North Carolina. We hope this makes a great gift to your favorite CLT resident. 
Product Details
This calendar set measures 5x7 and is professionally printed on crispy white #100 paper
Includes January 2024-December 2024
Stand not included