Fall | Winter 14' Downloads
Like I could ever add new prints without simultaneously whipping up a few new desktop downloads! Let's be honest: I like to dress my tech just as much as you. There's something weirdly refreshing about switching up your computer background every so often. Below are some of the backgrounds I've been using the last couple of weeks (all inspired by the new prints): 
Click on the image to download the full-res version, then save & share with #evelynhenson on instagram! 
ESCAPE THE ORDINARY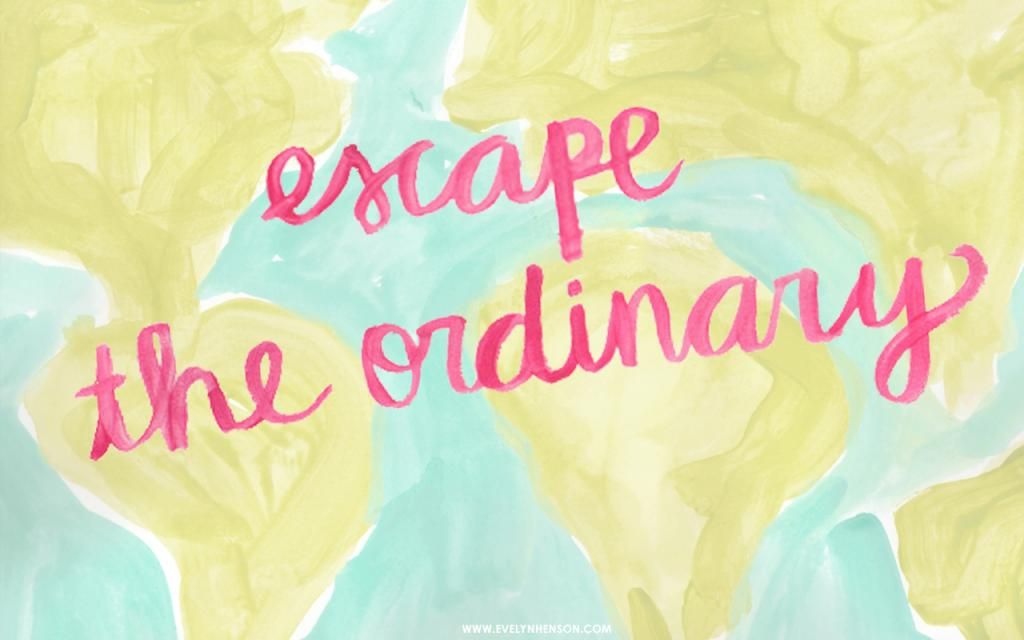 CHEAT THE RULES

SPARK TROUBLE
PENCIL REMINDERS
STRIPES THE ZEBRA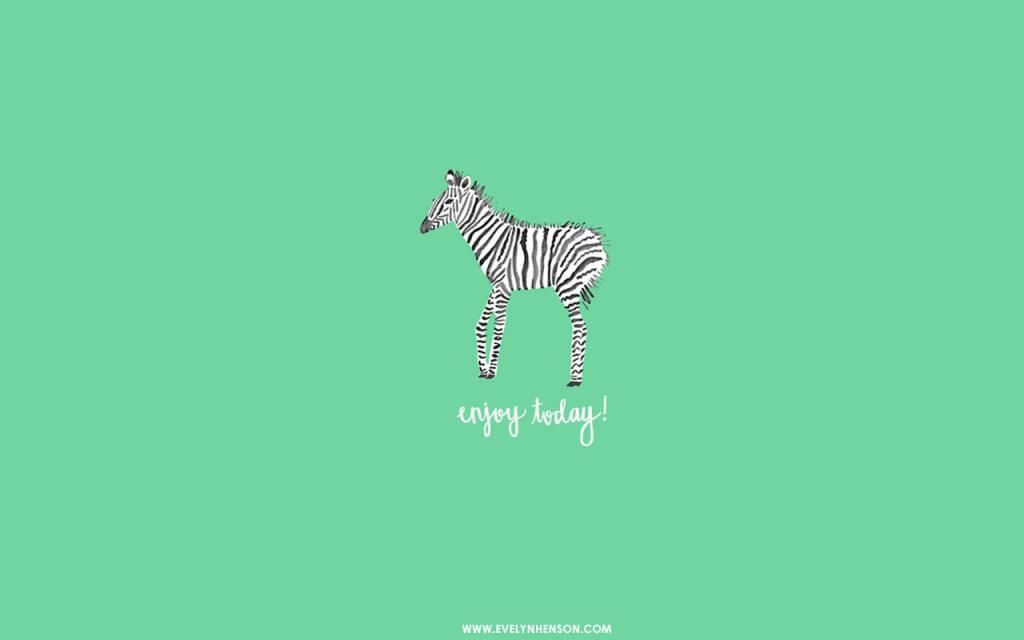 PLAY THE WILD CARD