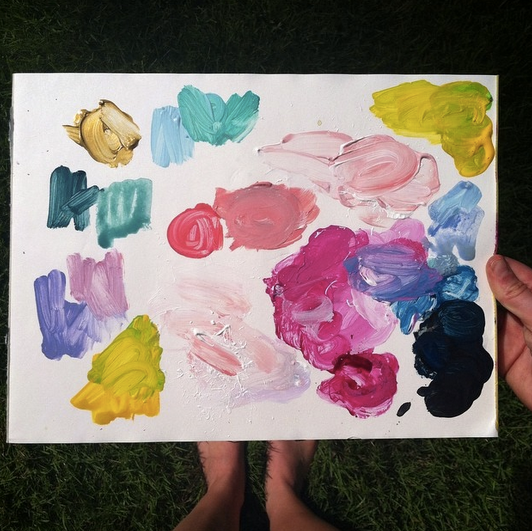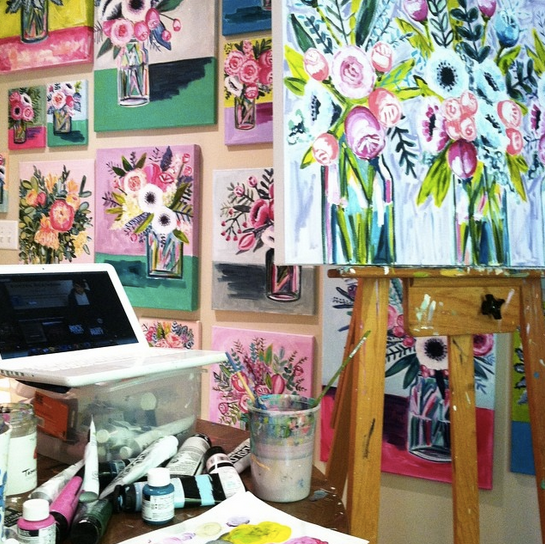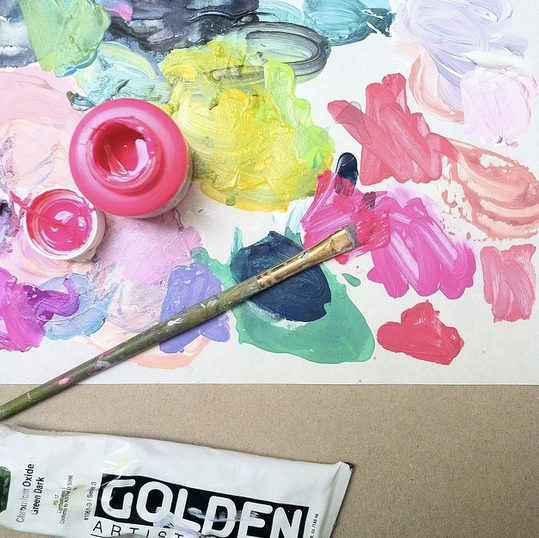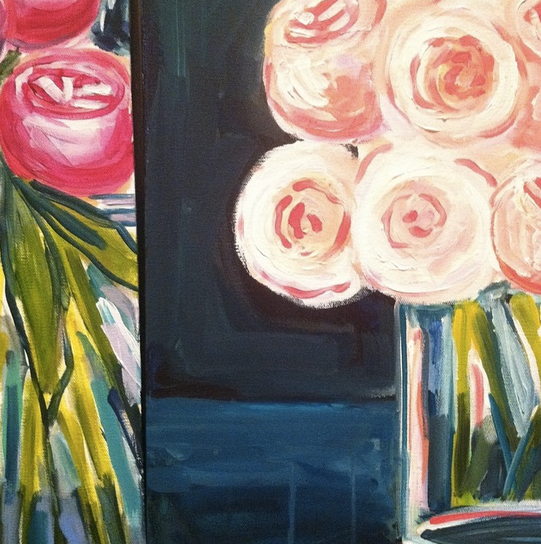 1. #NowDownloading: The top free fonts with the best ampersands
2. My Current Artist Crush: Louis Valtat
3. The 8 places Glitter Guide recommends for home goods. 
4. How to make the cutest DIY frame mats, ever.
5. Gallery wall inspiration from the Hunted Interior.
6. Emails can be boring, but mine aren't. Get on my mailing list here!  
7. Need help setting goals? Read B is For Bonnie's recent blog post!
8. Can we talk about how chic THIS LAMP is?! #need
9. Black and white with a pop of pink. 
Have a bright one! I'll be doing a bit of traveling in NC this weekend, but, when I return, it will be ALMOST time for all the NEW fall/winter arrivals!!!!!!!!!!!!!!!!!

XX
Evelyn