Artist Crush: Louis Valtat
It's no secret I love flowers. Since I paint them so often, I always keep my eyes open for new inspiration. Let's face it---if I didn't, I probably would have pink and/or peonies in every single bouquet. While I frequently study wedding bouquets to find different arrangements (and by study I mean pin), I love stumbling upon a new, flower-painting artists.
Recently, I've been LOVING Louis Valtat. I discovered him on Pinterest (where else) only to find he (of course) painted in the 1920's  (right around the time of some of my other favorites---Matisse & Derain to name a few). I've since been obsessing over his works and taking notes. The colors and brushtrokes in his works are insanely beautiful.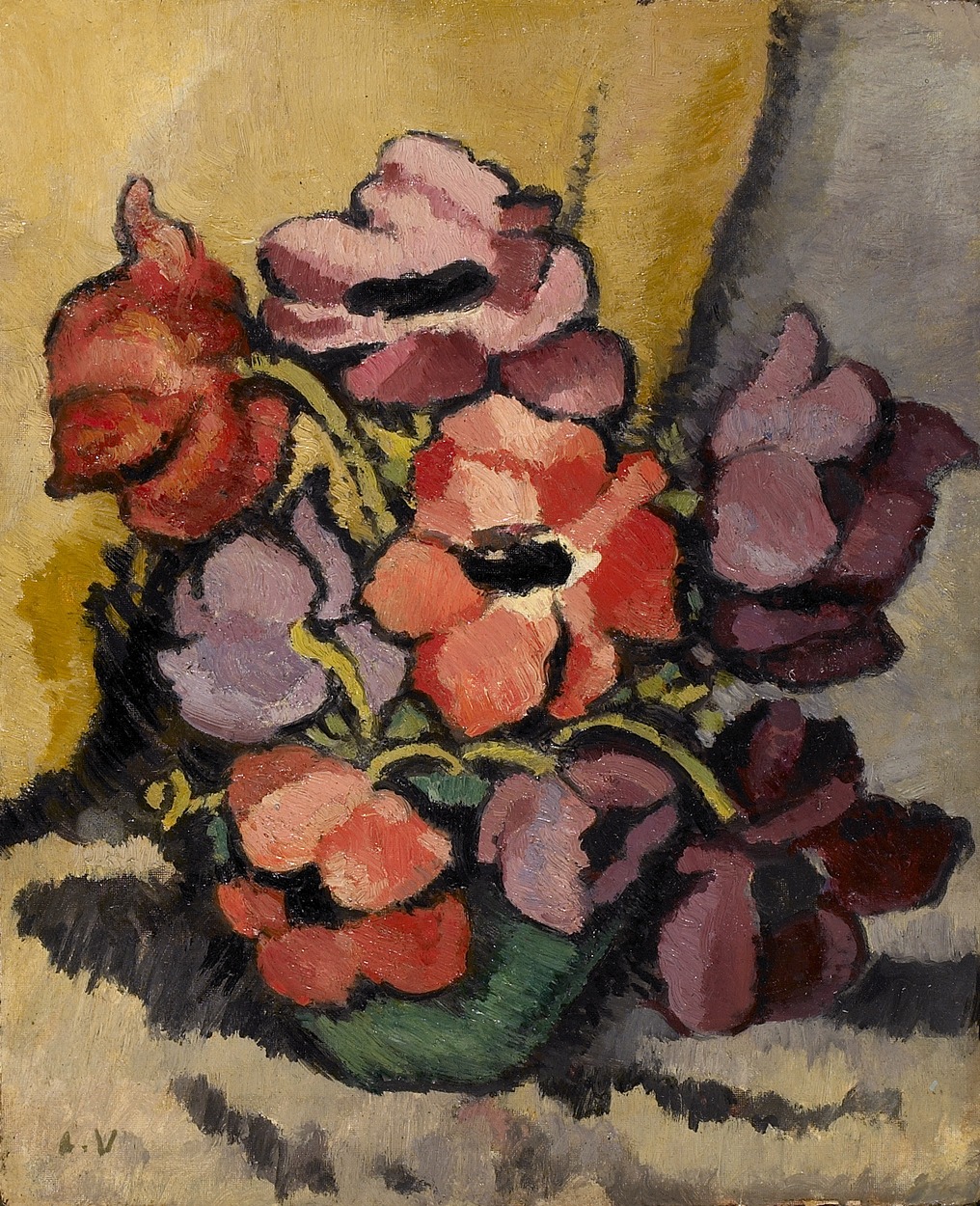 He doesn't exclusively paint flowers, but since I'm in a flower phase at the moment, those were the ones that especially grabbed my attention. I couldn't resist the landscape (above) though. I'm swooning over the purples, blues, and greens.  
XX
Evelyn