Fall/Winter 2014 Sneak Peek
In case you haven't heard, I've been hard at work on a new set of prints for Fall/Winter 2014. I shared an inspiration board here, and so many sketches have started to come to life since! Let's just say there will be a lot of plaid, leopard, and radiant orchid in your future. I'm SO EXCITED to share! Instagram is really the place to be for behind the scenes, but scroll below for a sneak peek if you aren't already following!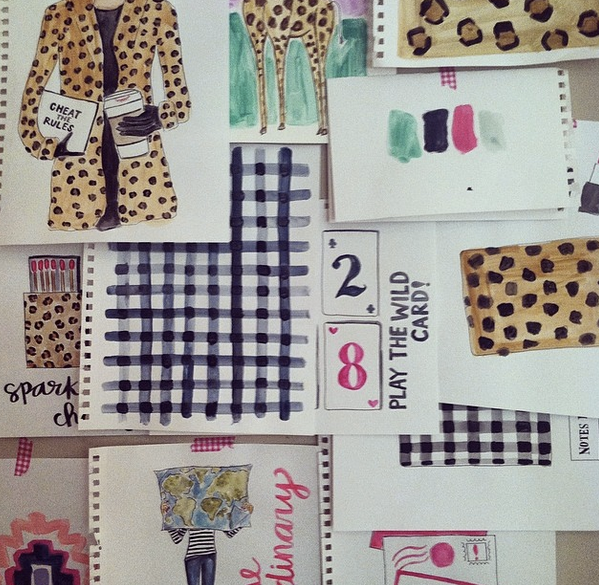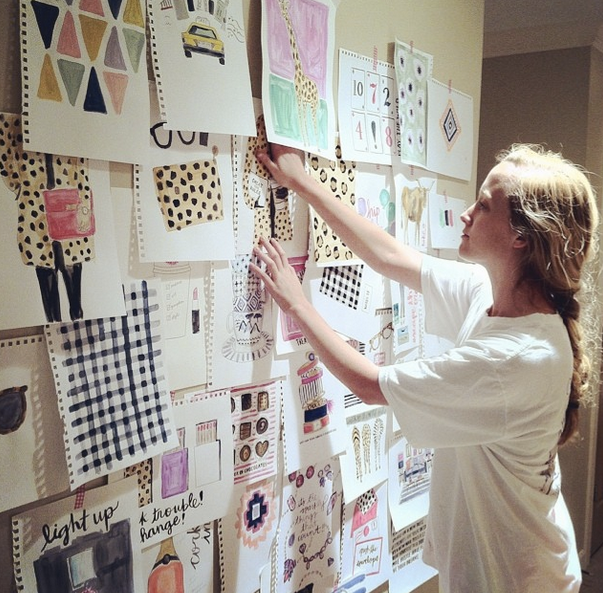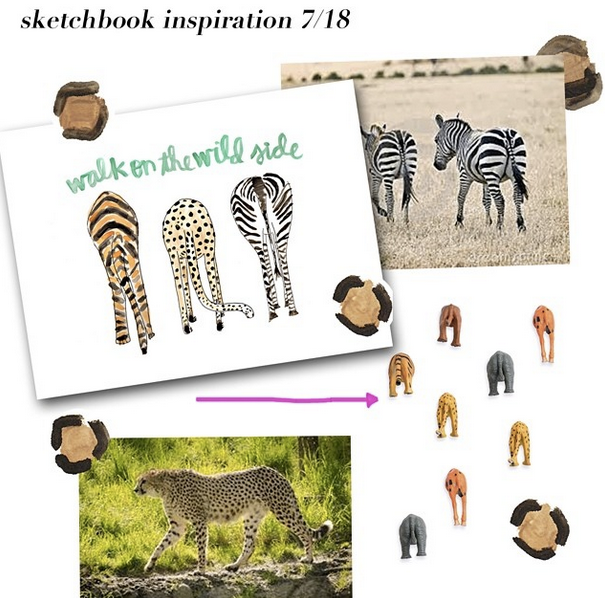 These will be LIVE sometime at the very end of August (possibly early September) and you should sign up for the mailing list to be first to know. I only send the bright stuff, and when I say bright I mean shiny and colorful discounts!
In the meantime, now's the time to stock up on Spring/Summer prints before they're GONE! Shop here. 
XX
Evelyn