Happy Friday! Are you keeping up with the latest on instagram? If not here are recent highlights....
1. I missed National Pink Day apparently. Consider this a belated tribute to my favorite color!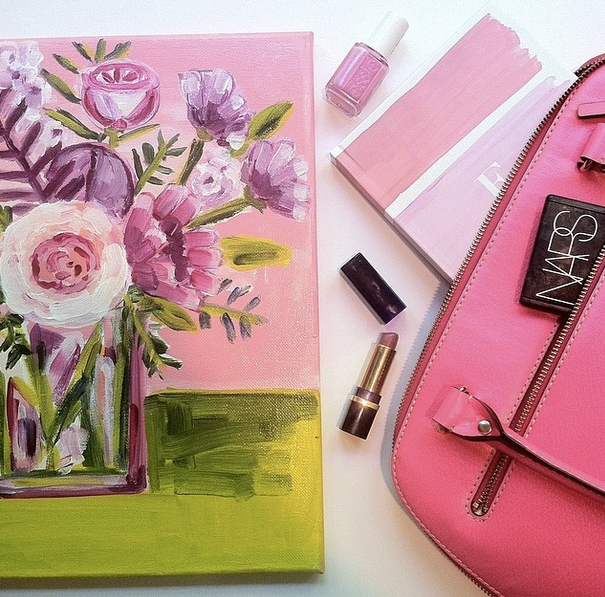 2. 4th of July Essentials: Red, white, blue and a travel journal. Select cities are available for a limited time, and DC is an especially fitting way to ring in the 4th!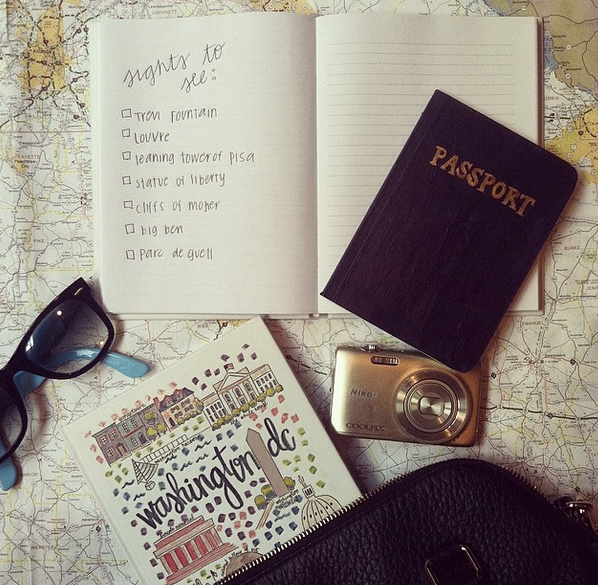 3. Peonies are everything (painting, tray, journal)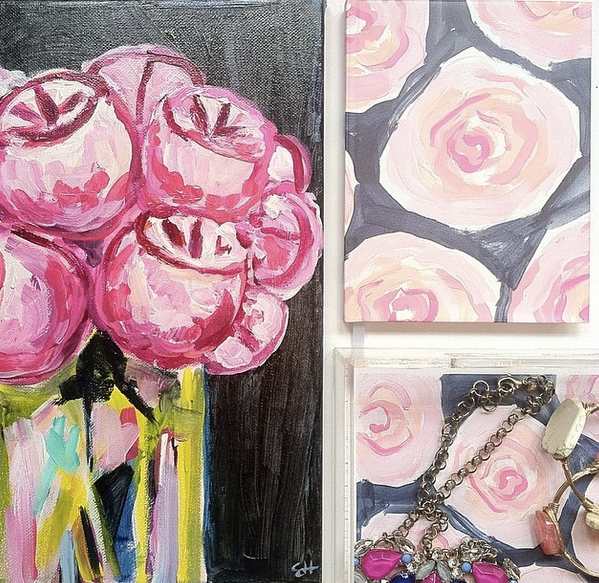 4. Desk du Jour (Dalmation tray, painting, and journal)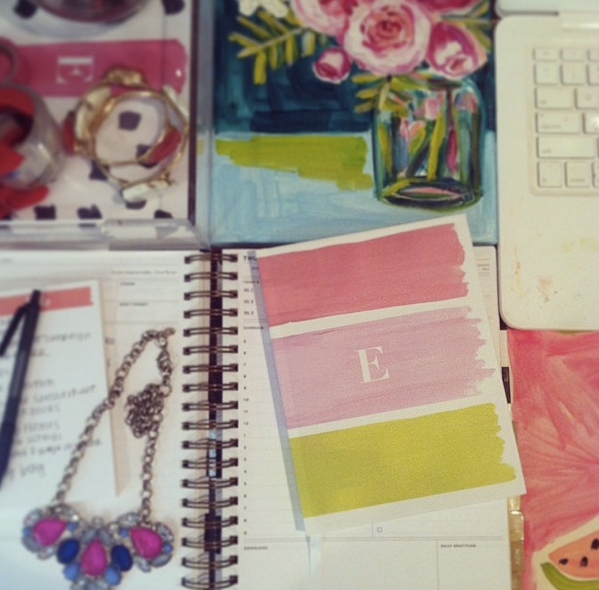 5. Because all you really need is coffee and flowers ;)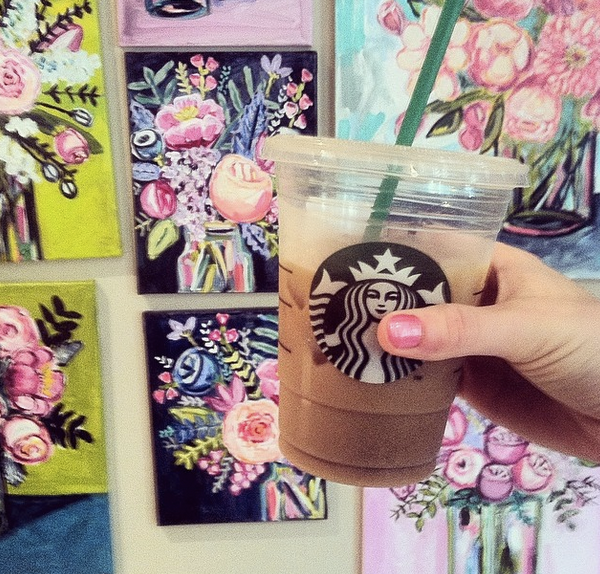 6. Behind the scenes adding glossy finishes to the new anemones additions. 

Happy Weekend! Hope it's colorful and bright ;)

XX
Evelyn