Lookbook + Other Exciting Happenings
SO many fun things happening around here this Spring! Here are a few recent things to celebrate....
1. My Spring|Summer 2014 Lookbook is available for viewing!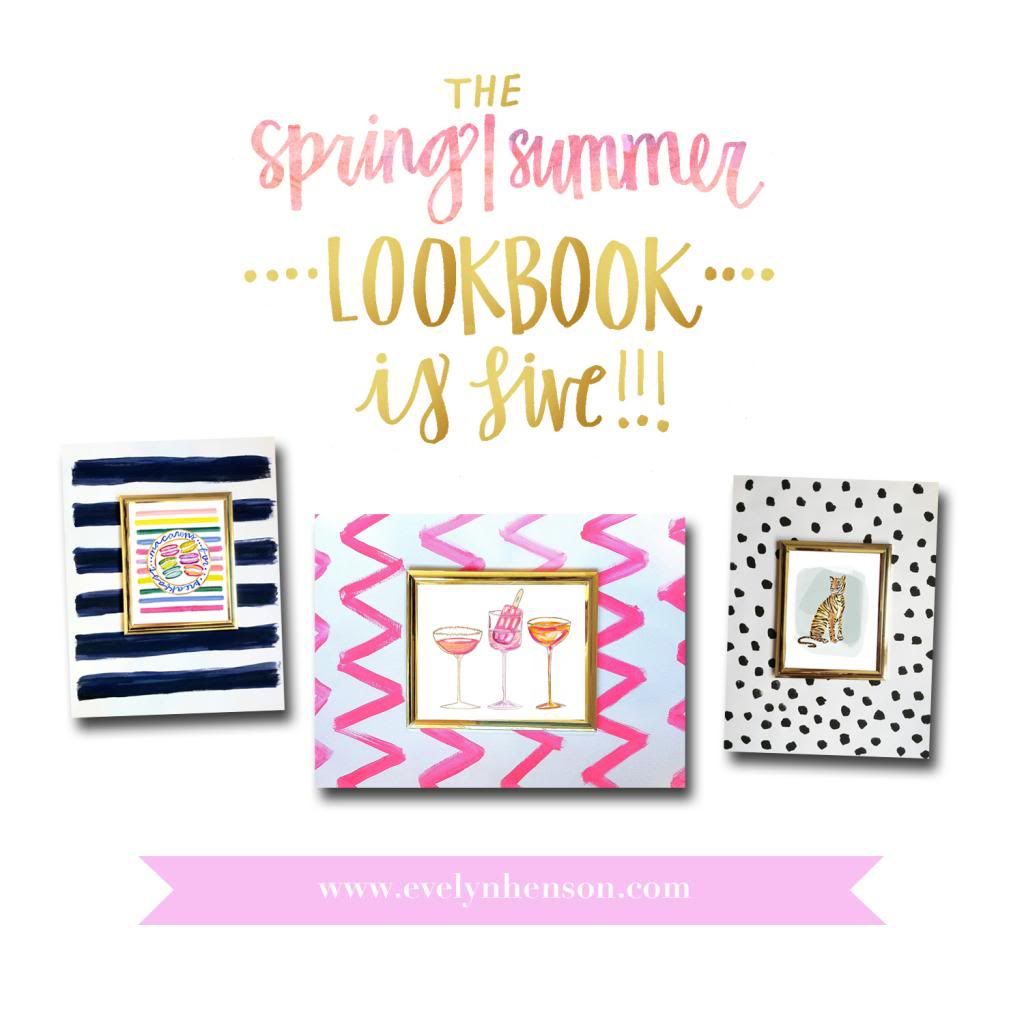 I think I mentioned wanting to create a Lookbook before I even ventured off of Etsy, so I'm pretty excited to share that it's OFFICALLY complete! Since I'm TERRIBLE at taking pictures (no, really, I am), I wasn't sure if I'd ever manage to pull one together without styling or photography help. For that reason, I'm pretty proud to say that I managed to photograph all the images by myself. At first, I spent way too long trying to photograph my prints in fancy set ups with pretty books, chic decor pieces, and perfect lighting.......
Once I realized that wasn't going to happen, I approached the lookbook like I do with all things----with a paintbrush in hand! All the backdrops you'll see (with the exception of the map) were hand painted by yours truly! I'm so excited with how unique it turned out, and that I came up with my own little way of photographing my prints. 
Below are some of my favorite images.....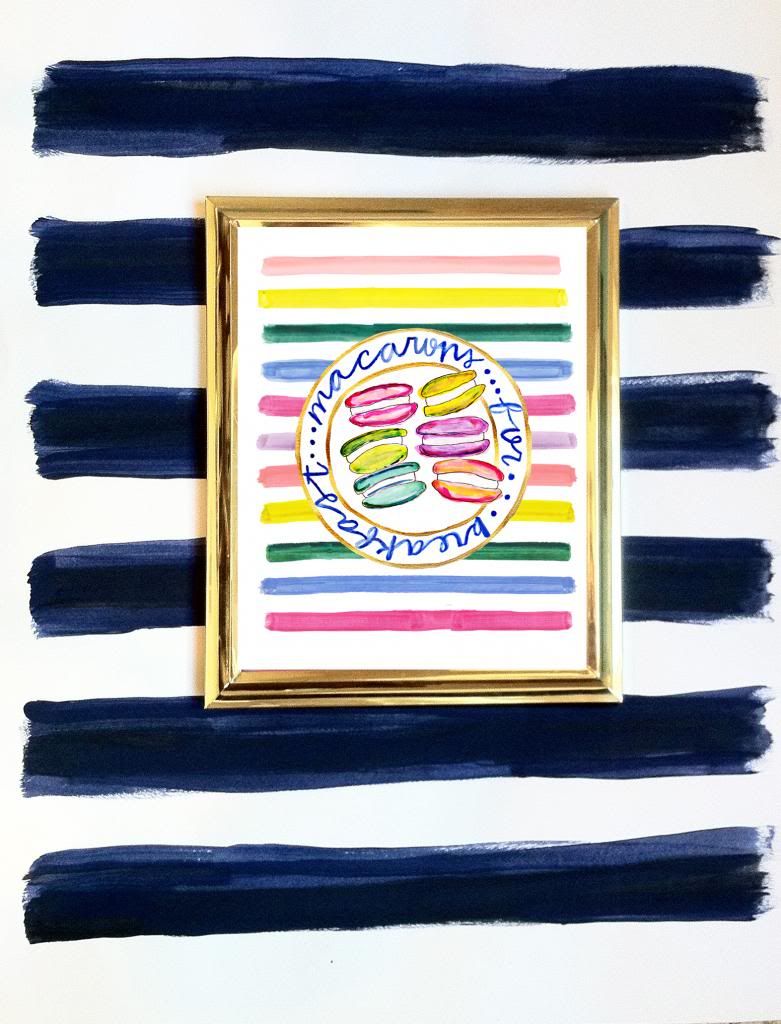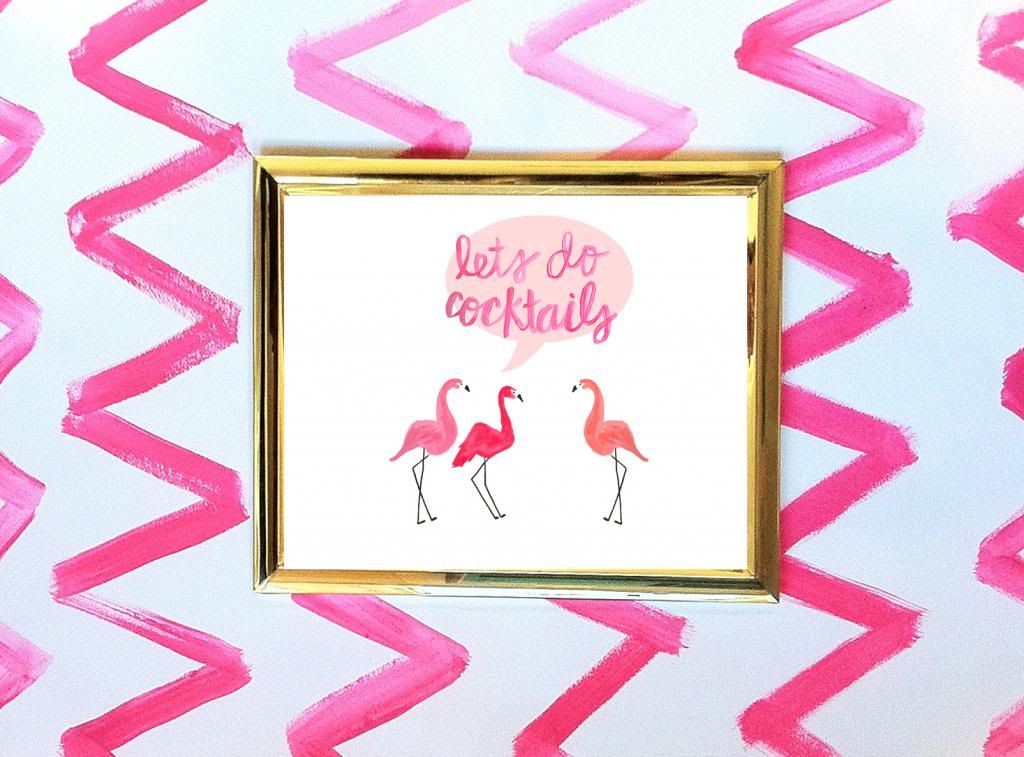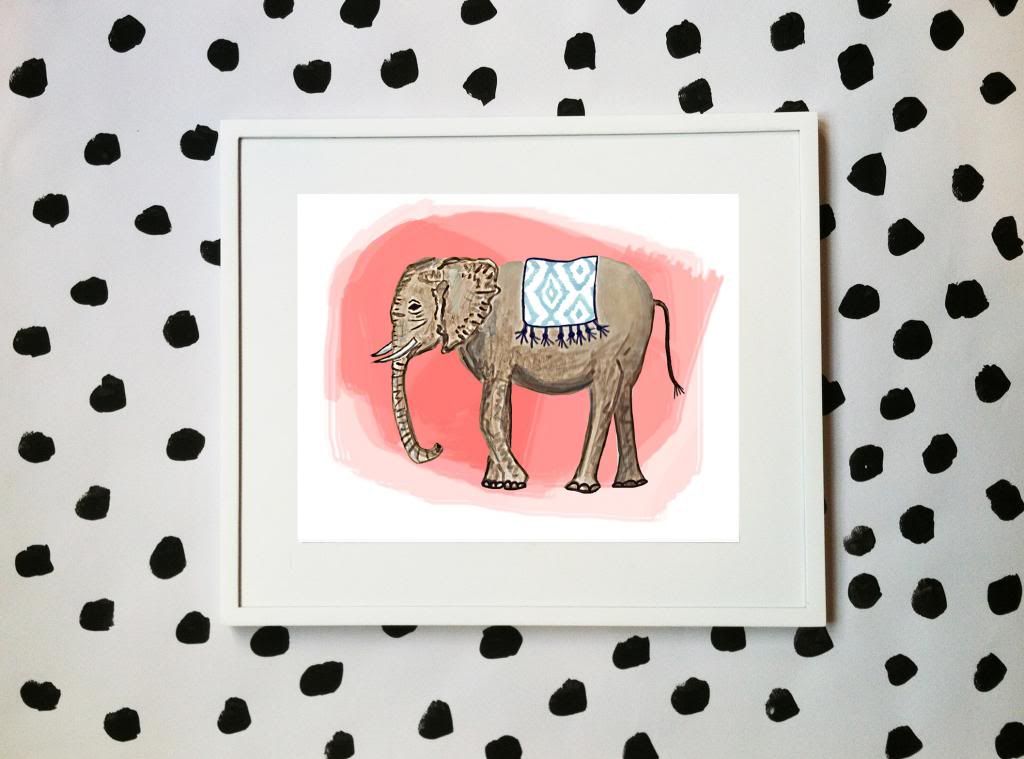 2. A map illustration in Jezebel Magazine
If you love the maps series, you'll love what's in Jezebel Magazine this month.....a best of Atlanta map! It's beyond cool to see my drawing in a magazine, and I'm so excited they approached me to illustrate. 
If you want a map with all your favorite places, check out my services page for current rates. I've done them for brides, traveler-lovers, grandparents, students..... you name it! 
I LOVED getting to work with one of my favorite online boutiques 
Charm and Gumption
 to create a gold foil print. Holly (the owner and sweetest person ever) was the brains behind the pretty spring design. I just did the floral background. I'm so happy she included me because I am obsessing over how it turned out!
SHOP the print here!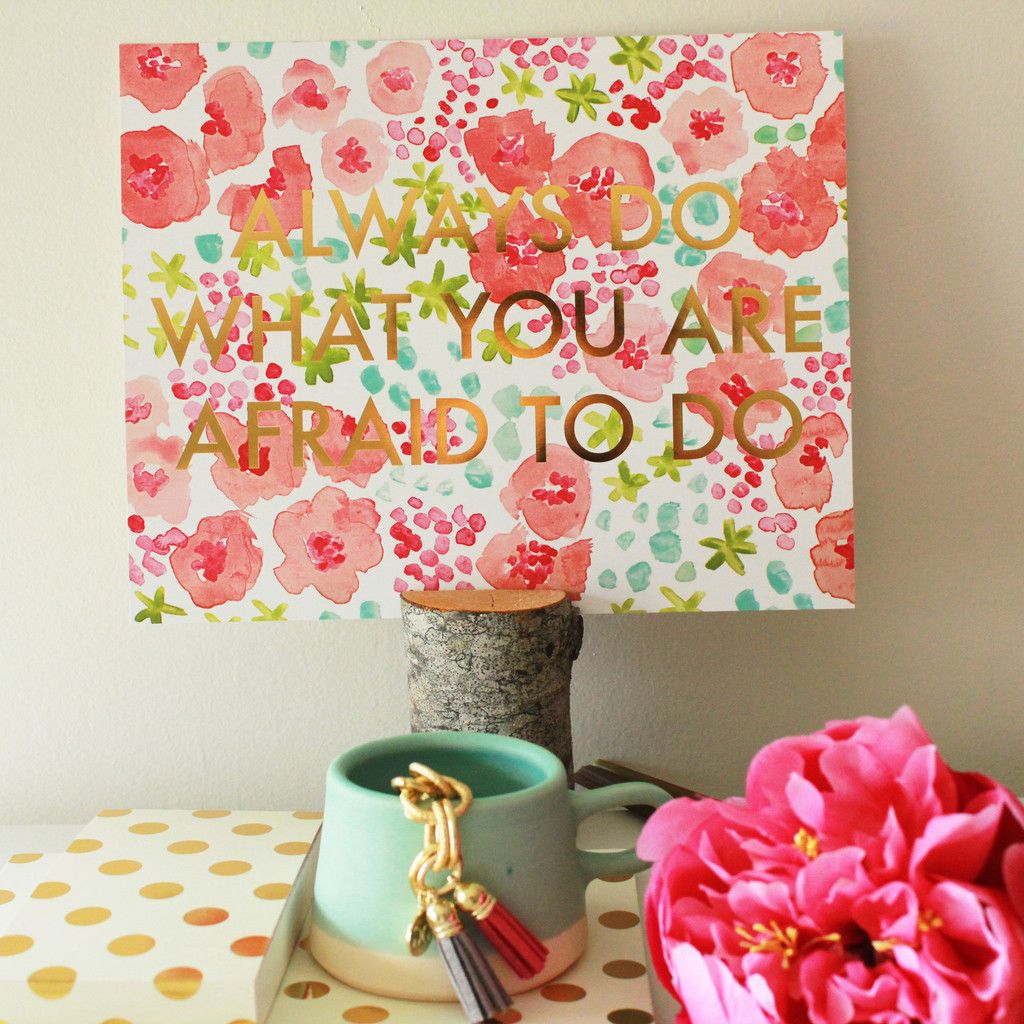 That's all the updates I have this week. Thanks to everyone for their support! :)
Happy (almost) weekend!
Evelyn