Beach Bound + Other Updates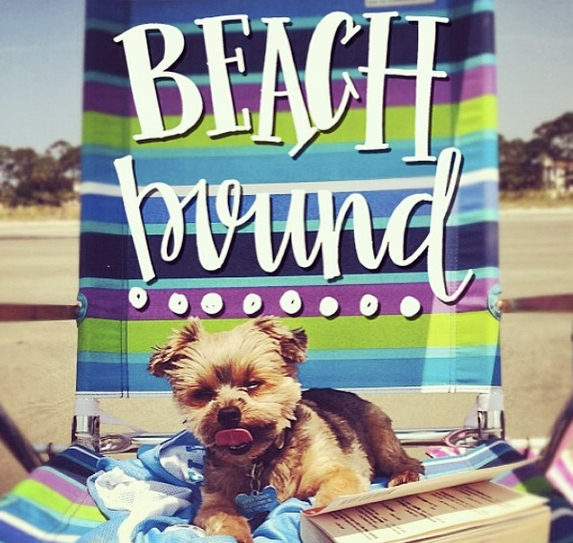 Hi friends!
In case you don't follow on instagram, I wanted to explain the pink banner announcing ship dates currently on my site. Orders next week will be delayed because I'm packing up and heading to the beach for a bit (with Rocky in tow, obviously!). I'll be working some while I'm there, but I can't pack up everything needed for shipping (sorry!). Since I don't have an assistant or anything fancy over here, orders will be shipped when I return on Friday or Saturday. While it's really not a major delay, I thought it was worth noting! I would hate to mess up someone who's ordering gifts. 
I'm hoping to get a couple new map prints completed while I'm there. I've got a fairly long list of cities, but feel free to tweet at me to suggest somewhere new! 
My goal for April is to build up a bit more painting inventory, so if you're looking to go out with a bloom this season, get ready for more flower paintings! Sign up for my mailing list to be notified via email. 
If you have any questions about your order or want to contact me, send me an email at evelyn[at]evelynhenson[dot]com. 
Happy Weekend!
Evelyn